All About Creation
Creation Video
Who is the greatest artist of all time? We all have different opinions, but perhaps the answer is more obvious than we think.
Compliments of Coldwater Media
© Coldwater Media. All Rights Reserved.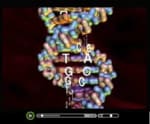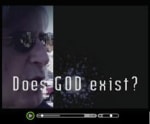 Explore These Two Videos and Go Deeper Now!

OR
Read the article on Creation vs Evolution Now!