All About Creation
The Flood Video
Randall Niles examines the evidence for the melt-off of the last ice age and the inconsistent evidence for ancient civilizations submerged at the time.
Compliments of Randall Niles.
© 2007 ThinkWorks, LLC. All Rights Reserved.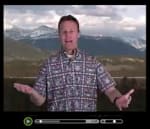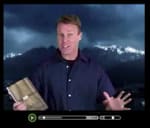 Explore These Two Videos and Go Deeper Now!

OR
Read the article on The Flood Now!